Asian/
Bump and Bone
A short story by
Brenda Iovino
Second Installment with Sidney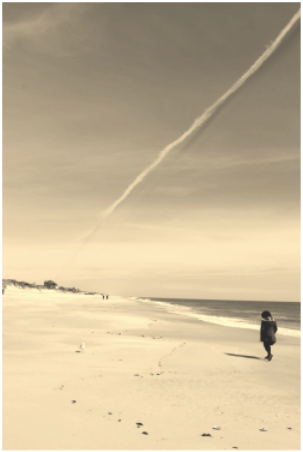 Sidney's idea of a holiday is not to have the endless chatter of others thoughts invade her head. Having been born with this ability, and others, she never thought this was possible until she meets the Asian. Now she is confused and sexually drawn to him. She has seen his strength, but what else can he do? Since he is the only person she has ever met whose thoughts she can't hear, can she trust him? Does she want to? Or are her desires just to bone him and move on as usual.

This is the second installment with Sidney, to be published in Taos Magazine.
Below is the link for the first installment in Taos Magazine.
​

---
I'll Take My Adrenalin Straight Up
'What are the larger forces at work here?'
A short story by Brenda Iovino
If you saw Sidney on the street you would immediately think, 'Ah, there's a street wise gal,' with her tailored shirt under her weather beaten black leather jacket, ragged jeans and scuffed up black biker boots.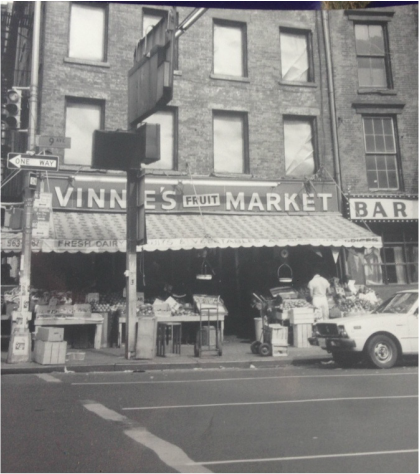 ​You would be right, not because she came from the streets but because the streets live in her, or to be more clear, in her head.
Yes, she's one of those 'endowed' ones, an easy on the eyes, super strong lady but with a talent she would gladly give away if she could.
​She hears everyone's thoughts, AKA – she's a hard drinking chaos of a woman but hey, wouldn't you drink if you couldn't turn off the incessant noise of voices that stream constantly?
But don't for a minute think she's a hero.
https://issuu.com/taosmagazine/docs/1603_taosmagazine_issuue_march/1?e=19647314/33698943


---
The Shadow of You
Based on True Events
What would you do if the memories of a previous lover would not leave and that same lover frequented your bed, and, more importantly, this lover was from another lifetime?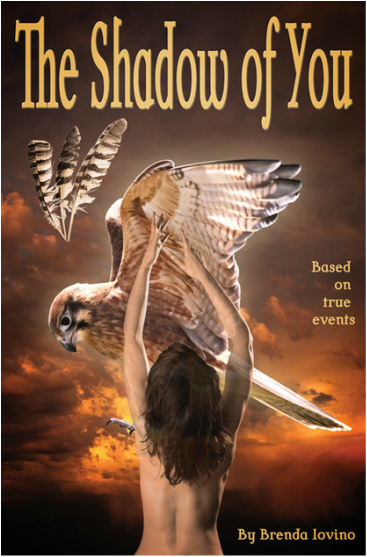 ​
A Novel by
Brenda Iovino
What would you do if the memories of a previous lover would not leave and that same lover frequented your bed, and, more importantly, this lover was from another lifetime? What if your desires would not allow you
-
to let him go?Monica is a 40'ish divorcee raising her teenage daughter in New York City. She writes for a magazine and her life is ordinary in every way, but one. She has vivid memories and dreams of another life, another time, and another place. Her name is Flying Snow Goose and she is a member of the
Dine
tribe in northern New Mexico, in the 18th century. After questioning her sanity, Monica decides it was something she read, or the vestige of some childhood fantasy. But, then, he arrived. His name is Hawk, a regal Indian brave, and the husband of Flying Snow Goose. Monica could see and feel him in ways she could not understand, much less explain to anyone else. Yes, he became her lover. Trying to balance her present life with the invasion and intensity of her former life as Snow, Monica struggles to live as a contemporary woman in a reality that is not as simple as most of us are used to living. The veil has been pierced, and this modern day woman must discover whether she is the victim, or is blessed, by this strange revelation, this Native who happens to be in her Manhattan apartment now.
In both paperback and Kindle format. Book Cover Design by
Mona Makela

​
For author's signed copy purchase here
---
The Blast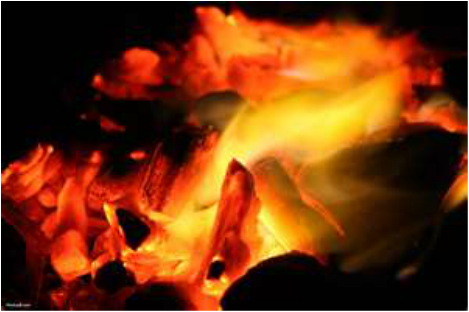 Short story
by Brenda Iovino

The world around you is burning up, literally: you have a safe haven, but does anyone else? Is anyone else alive or have they all perished?
"Am I the last soul on this earth not scorched? What if the voices are wrong?"
---
The Moment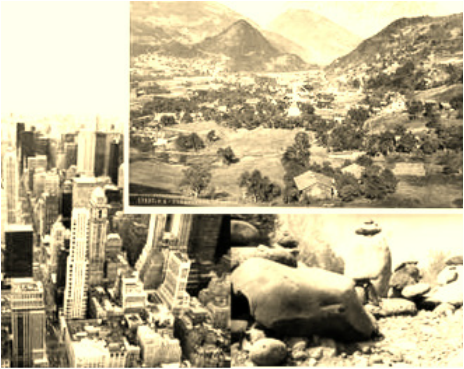 Novelette by Brenda Iovino
What if you found yourself suddenly transported from New York City, 2007 to the 'old West', 1870's? What would you think?

​"Am I losing my mind?"
---
Personal Conversation with Timothy Tate Nevaquaya, Artist and Flutist
by Brenda Iovino

http://www.taosmagazine.com/personal-conversation-timothy-tate-nevaquaya-artist-flutist/
To contact Timothy 580-291-9572 or email nevaquaya@yahoo.com