Stage Plays
​by Brenda Iovino

Talk to the Hand

A Dark Comedy
A full length play

 A beautiful young American spy lives in the black and white, good vs. evil world happily killing bad guys until her Russian spy boyfriend shows her the
gray areas of life; how safe can she be now?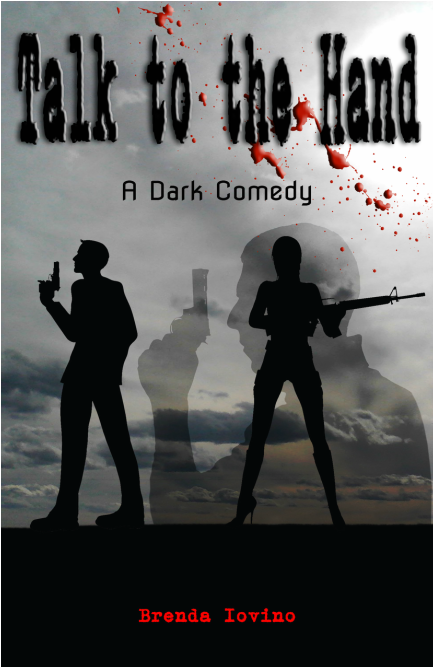 A dark comedy in two acts
with three characters,
I mean spies.


Allie: American spy who loves to kill, no really, she really does. How does she justify this you ask, 'They're the bad guys, silly'

Sergei: A fourth generation Russian spy who has two passions, neither of which is very 'spy like'

Henri: A French spy who has a secret that no one knows, or do they?


​'Talk to the Hand' had a professional reading at The Union County Performing Arts Center in Rahway, N.J. December 2015




Entire Play may be read at:
https://newplayexchange.org/about


---
Changes
a
Thriller
A full length play
A retired FBI profiler coming to a secluded mountain cabin to pack
up her grandfather's belongings finds that the chill in the air is not
only from the weather; which one of her unexpected visitors is the
serial killer?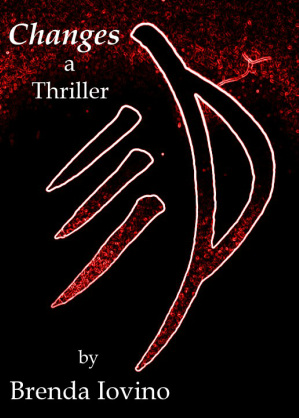 Brilliant 50ish Walker Driscoll left the FBI as their top profiler twelve years ago to give her daughter a life without fear after being stalked by a serial killer for five years. This ended after she killed this serial killer, Simon Bell. She left and went to Paris, teaching forensic psychology at a University there and writing.

Now she has to return to the States after her beloved Nonno (grandfather who raised her when both her parents were killed in a car accident when she was seven) has died and she as the only relative, must see to his estate. She returns to the upstate NY cabin that they lived in, thinking she would have time to mourn her loss alone, but is she alone?
A new serial killer , Puck, has a different plan.

A formal table reading was done on February, 2016

Entire Play may be read at:
https://newplayexchange.org/about
---
Come Again
A One Act play
A young woman with a disturbed past comes to a
deserted theatre at night to attempt to regain her
reasoning and sound judgment only to find that
she is not the only one in search of this.

Playwright Brenda Iovino's play "Come Again" was presented by Metta Theatre in 2009 with great success.

AN AMERICAN PLAY – "Come Again" by Brenda Iovino is a dazzlingly complex construction using the Shakespearean 'play-within-a-play' convention to expose the hidden psyches of her characters -- and perhaps of the playwright herself. Written by Iovino in her twenties, the play reflects the intellectual acuity of that sharpest of all biological ages, as well as the psychological explorations that were one glittering facet of the cultural Renaissance of the 1970's in America. In that sense, "Come Again" is a quintessentially American play, destined for broader horizons. Sandra Russell -- winner of the H.J. Heinz International Poetry Prize - Author of Cafe Exile (Amazon.com or xLibris.com)
Run Time: 45 minutes
Entire Play may be read at:
https://newplayexchange.org/about


---
That Irish Thing
A Comedy
A full length play

Mother and daughter clash over family secrets,
which reveal a checkered past, including two wily
ghosts they enlist to help search for the father the
daughter never knew.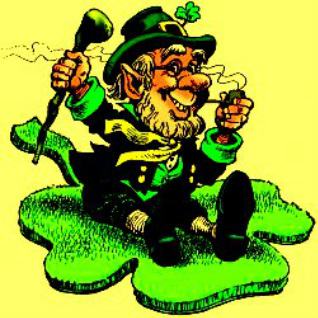 Full length comedy play
by
Brenda Iovino

The gambit is filled with the pretense and naked truth that often masks the pain of old wounds, as the fearless four, along with grandma's ashes, make their way to the Emerald Isle to inform the unwitting progenitor of his long-lost love child.
"Faith and Begorrah!"

'That Irish Thing' had a stage reading at Metta Theatre, Taos, N.M. in 2014
Entire Play may be read at:
https://newplayexchange.org/about
---